Social Events
Most days culminate with a themed evening. This is a great way to relax, chat and have fun. ICPS 2016 will feature some well known evening gatherings by the conference alumni with a unique twist.
The conference is to be opened at the Sir Temi Zammit hall, at the University of Malta. After the formalities, together with our distingused guests we can have a few drinks on campus.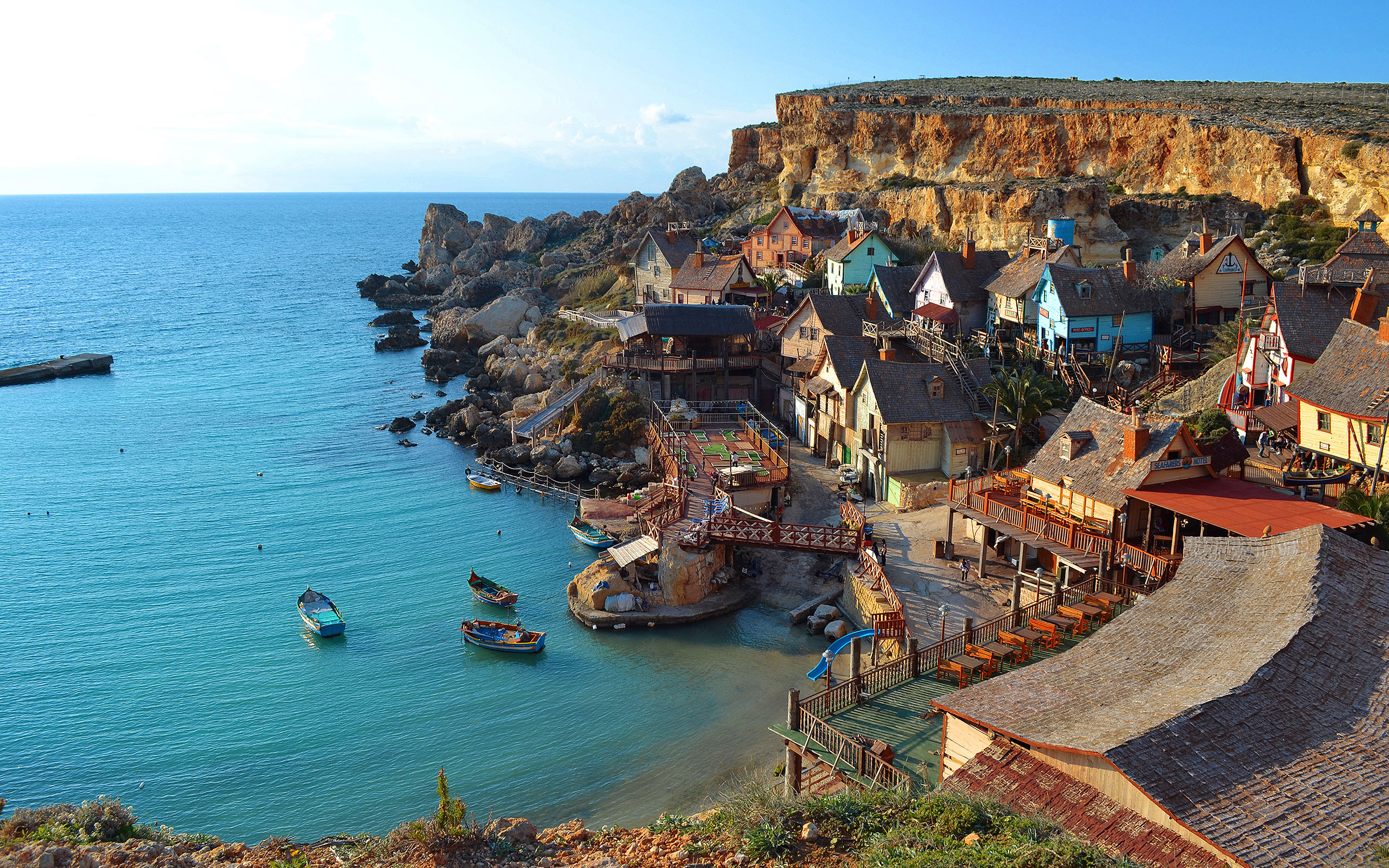 Our second evening together will be enjoying some time on the beautiful Mediteranean sea. This will be themed costume party, where you can dress up in creative costumes to show your inner geek or pirate.
We will have a special event to support the intercultural exchange. You bring and serve foods and drinks which are typical for your country. The groceries can be stored in an extra space. If you need to buy some supplies you will find nearby supermarkets.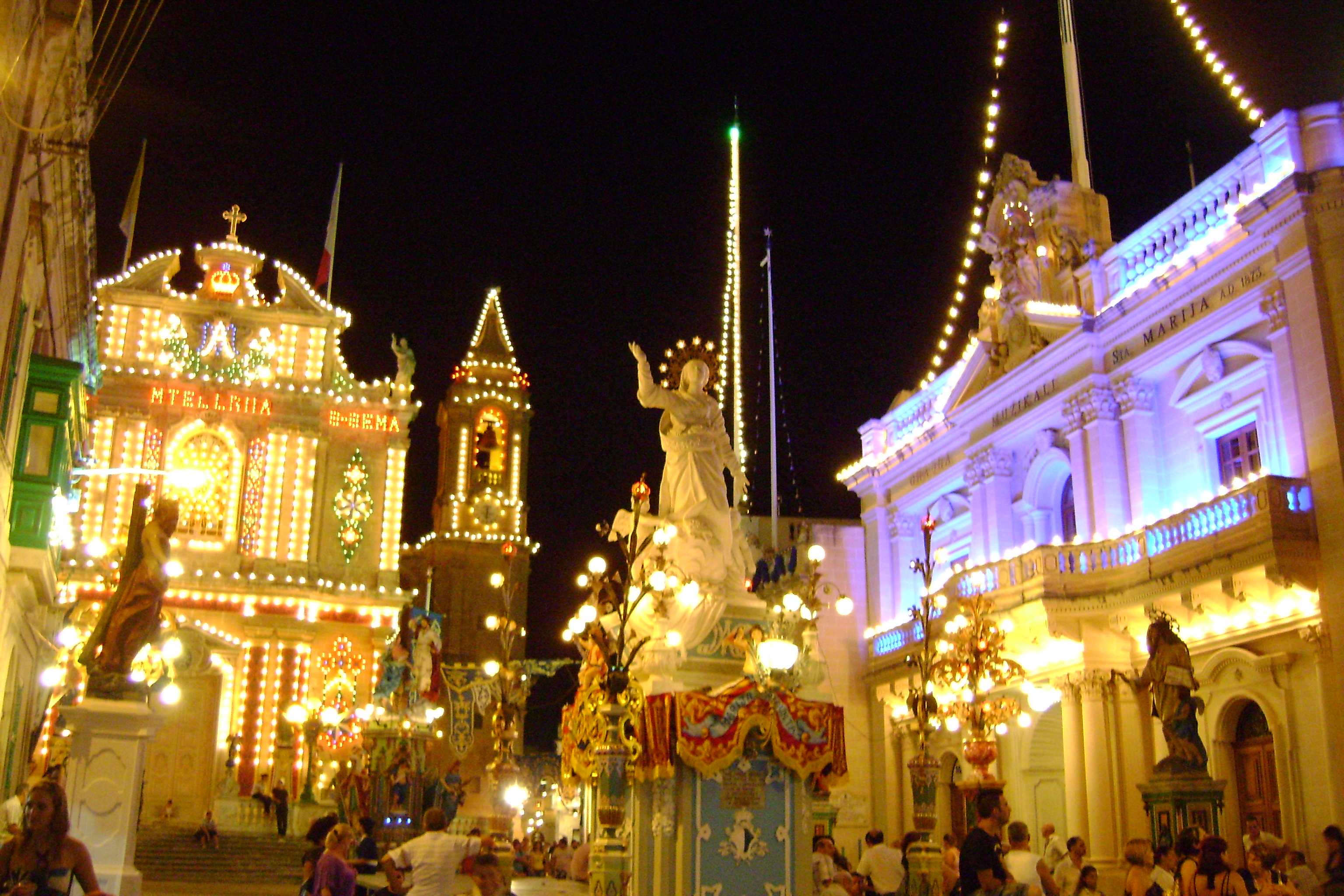 You will have a free night where you can tour the island on your own. You will also have the possibility to visit one of the largest feasts of the island. The participants can either roam the island on their own or join the group on a mysterious tour of the old city of Mdina. This could be followed by visiting a local wine bar or a quaint restaurant offering traditional Maltese cuisine.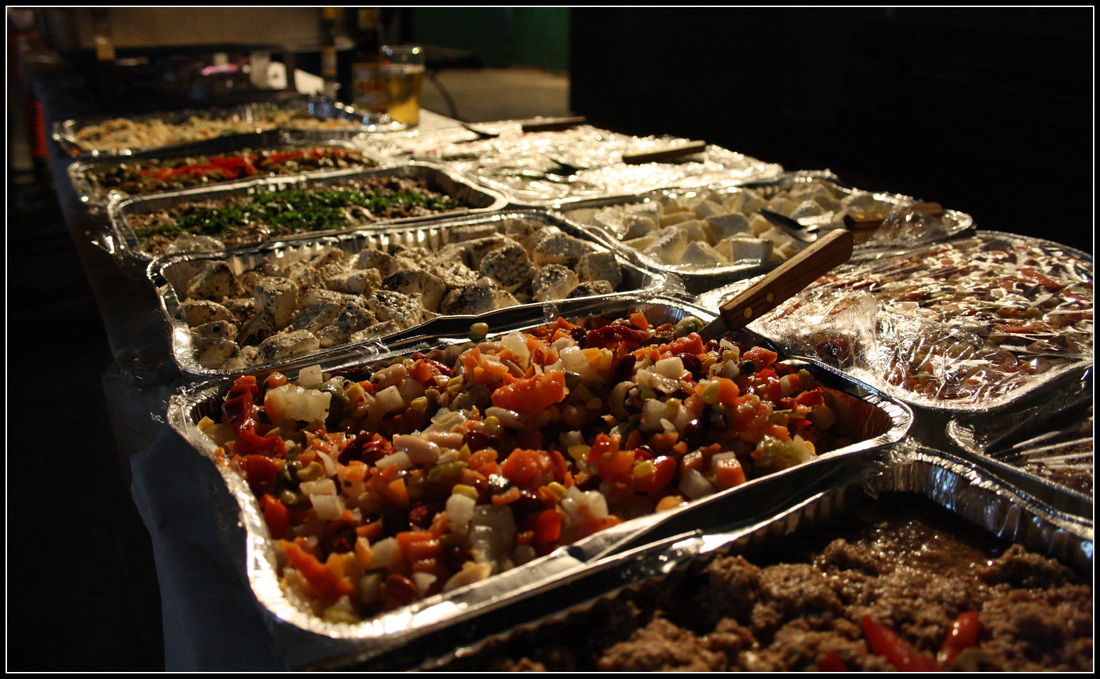 During the Maltese evening we will acquaint you with Maltese traditions, food, drinks and songs. We will make sure that you will taste our local beverages and pastizzi (cheese cakes).
More information will be provided later on.
Parallel to the IAPS Annual General Meeting (AGM) you can do sports, such as soccer, volleyball, swimming, running, hiking. Sports facilities are available on campus.
For the more experienced students, we suggest challenging yourself by taking part in the ZamSlam. This consists of giving a presentation in front of all the students on any physics subject, with a catch. You must make people laugh! Five judges in audience will allocate points to the speaker, depending on how funny the presentation is.
There will be an Open Stage, where you can present anything such as singing and acting in under ten minutes.