The Maltese islands
A place you'll call home.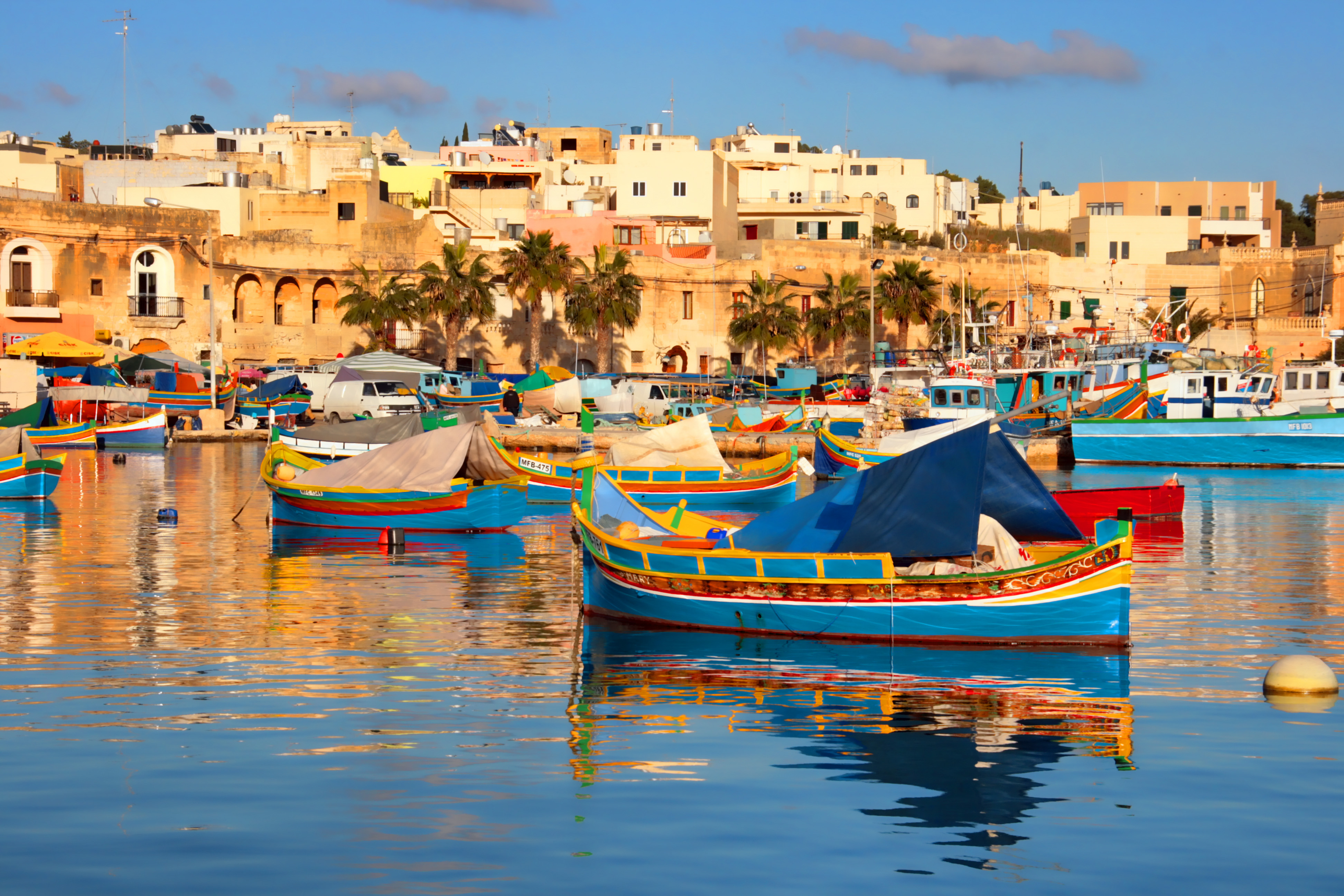 The Maltese Islands are situated at the heart of the Mediterranean. At such an idealistic position, Malta enjoys a warm sunny climate, golden beaches and a rich cultural and historical background which dates back to about 5000 B.C. The islands' strategic position made Malta the subject of interest to many prominent civilizations back in past, ranging from the Phoenicians and Romans during the first centuries after Christ, to the French and British up to less than 60 years ago. Malta's rich history is visible in its wonderful old city Imdina, its capital city Valletta, as well as other rural areas and villages.
Malta has a church for every day of the year and a feast for every weekend of summer. The Maltese national language is Maltese - Malti. This language is the only Semitic language written in Latin script and the only Semitic-origin language officially recognised as a European Union tongue. It is descended from Siculo-Arabic (an Arabic dialect that developed in Sicily) but now contains a substantial amount of English, Italian and French words. Malta is a wonderful, colourful, energetic place to be in, and we - the organizing committee of ICPS 2016 - will try our best to make your stay here memorable and pleasurable.